THE NEW LEGACY CHALLENGE
Celebrating BIPOC voices in the fashion industry.
WITH YARA SHAHIDI
There were countless talented entries, but our three finalists were selected with the help of spokesperson Yara Shahidi. She then joined our panel in NYC to award the top prize: a co-colllection with Tommy Hilfiger.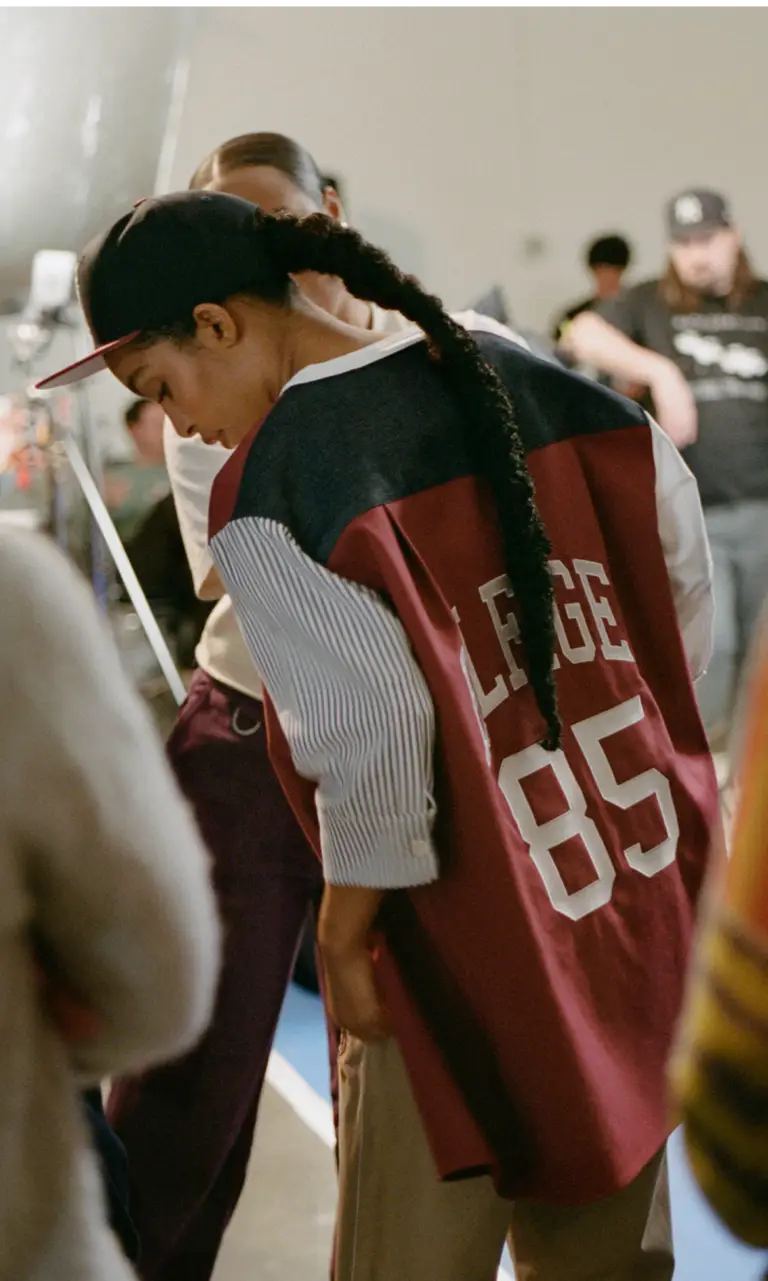 CREATIVITY ON DISPLAY
Check out the looks and go behind the scenes of this year's competition.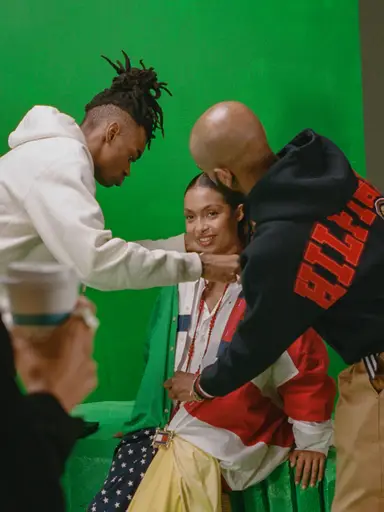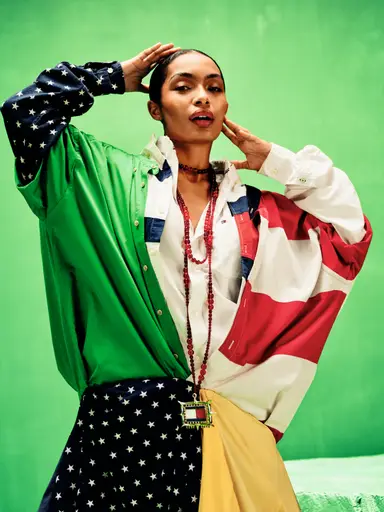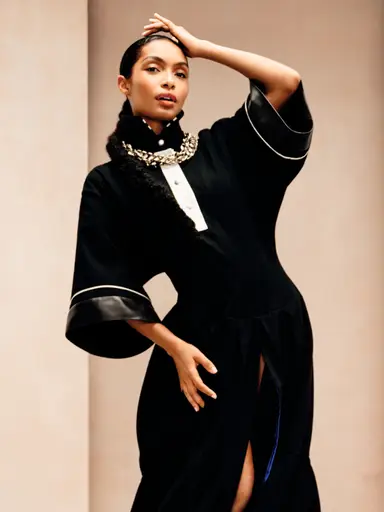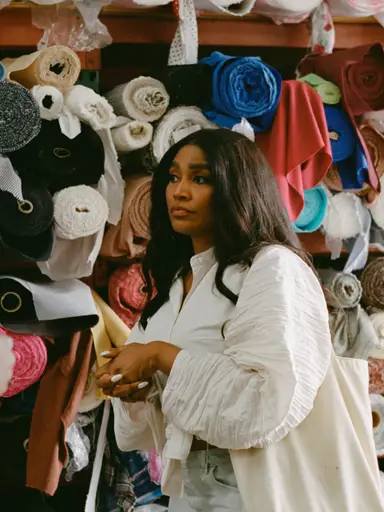 MEGAN SMITH
A face you may recognize, Megan's back to take on the challenge for the second year. Known for bold prints, unapologetic femininity and a passion for sustainability, she's the Founder of Megan Renee — a label that aims to mitigate fashion's environmental impact.
Created by Harlem's Fashion Row and the People's Place Program, the New Legacy Challenge celebrates the BIPOC community's contribution to American cool and prep.