Quick view is curently unavailable for this site.
The Limited-Edition
BAG featuring
NAOMI WATTS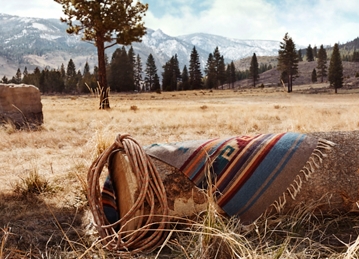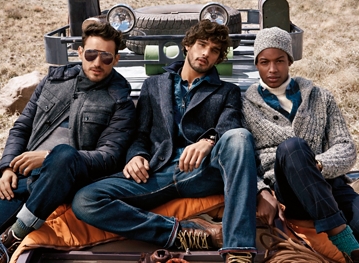 Take
COVER
Warm up for fall with our edit of sharp coats, down-filled jackets and more.
Spotted on
INSTAGRAM:
Boots & Socks
As founder and editor of LOVELY-PEPA.COM, Alexandra Pereira spends her days blogging about her three passions; fashion, photography and travel.

POSTED BY @TOMMYHILFIGER
I don't take fashion that seriously. I want to have fun with it. Whatever I do, I like to do with a sense of humour.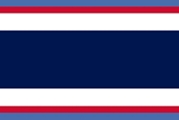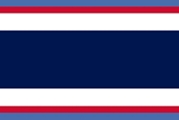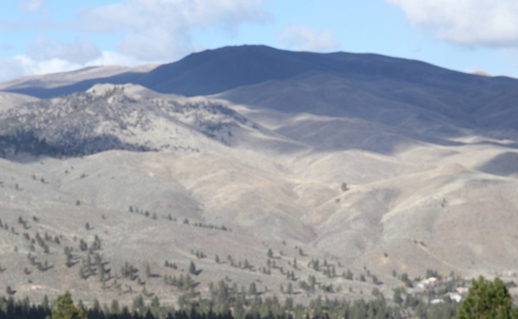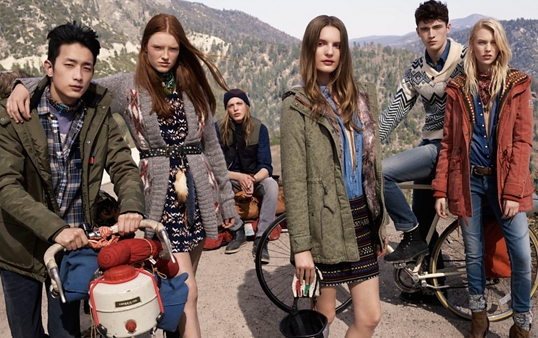 COAT CHECK
From a parka to a duffel to a bomber jacket; whatever coat you prefer, we've got you covered.
The SPORT LUXE Sweatshirt
Metallic detailing gives the classic sweat after-dark appeal. Available exclusively online.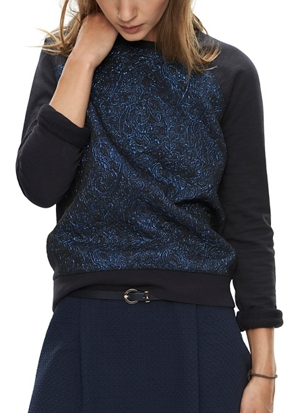 a WASH in TIME
Introducing our limited-edition selvedge denim capsule collection. Four new washes that mimic how jeans look as they age.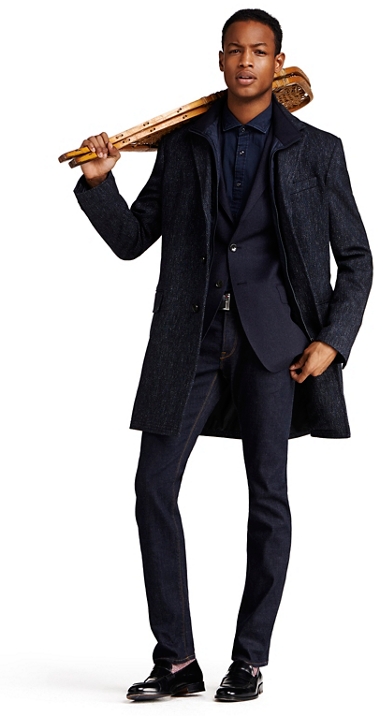 Work the layered look with a smart statement coat. Go tonal with dark denims for modern appeal.
No wardrobe is complete without the classic pea coat. Pair with dark jeans and blazer for a look of understated casual chic.
The shawl collar cardigan adds a preppy tone to any look. Dress it up with chinos, or down with distressed jeans.
Teo van de Broeke is the Senior Style Editor of British Esquire.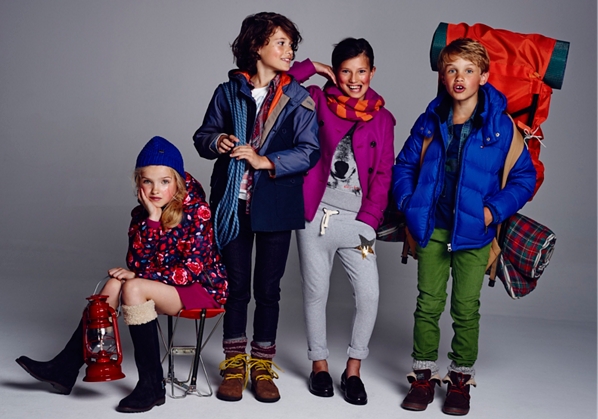 Keep COZY

and CARRY ON
There's no such thing as bad weather with the right fall coat.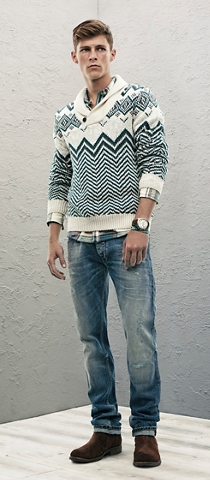 I LOVE MIXING DENIM ON DENIM. MAKE IT STAND OUT WITH A STATEMENT JACKET IN A POP OF COLOR!
I LOVE THE CONTEMPORARY TWIST THIS ZIGZAG MOTIF GIVES TO THE CLASSIC SHAWL COLLAR SWEATER. IT LOOKS GREAT WITH WASHED JEANS.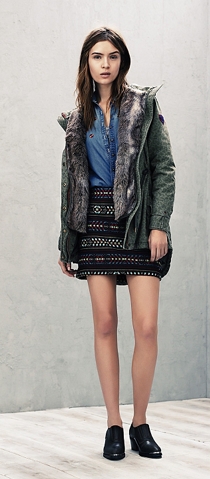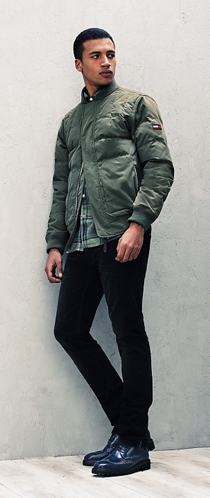 PARKA JACKETS ARE A GREAT WAY TO MAKE YOUR LOOK EFFORTLESSLY CASUAL WITHOUT COMPROMISING STYLE.
BLACK JEANS ARE SO VERSATILE. DRESS THEM UP WITH A CRISP SHIRT OR DOWN WITH A CASUAL BOMBER JACKET.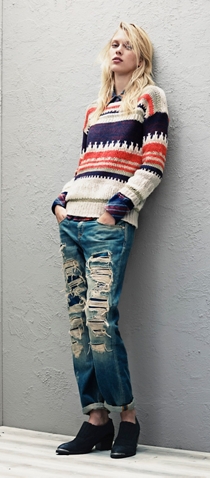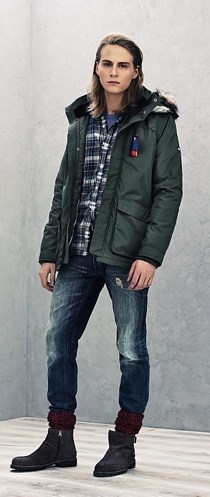 SEEMS LIKE DISTRESSED BOYFRIEND JEANS ARE THE NEW SKINNY JEANS AND I LOVE PLAYING WITH THEM TO CREATE DIFFERENT STYLES.
THIS HOODED JACKET IS JUST THE THING TO THROW OVER A CHECK SHIRT AND JEANS FOR A LOOK THAT EXUDES CASUAL URBAN COOL.
Andy Torres is a fashion blogger and the editor of stylescrapbook.com